Products by Matthew Arnold
---
---
---
---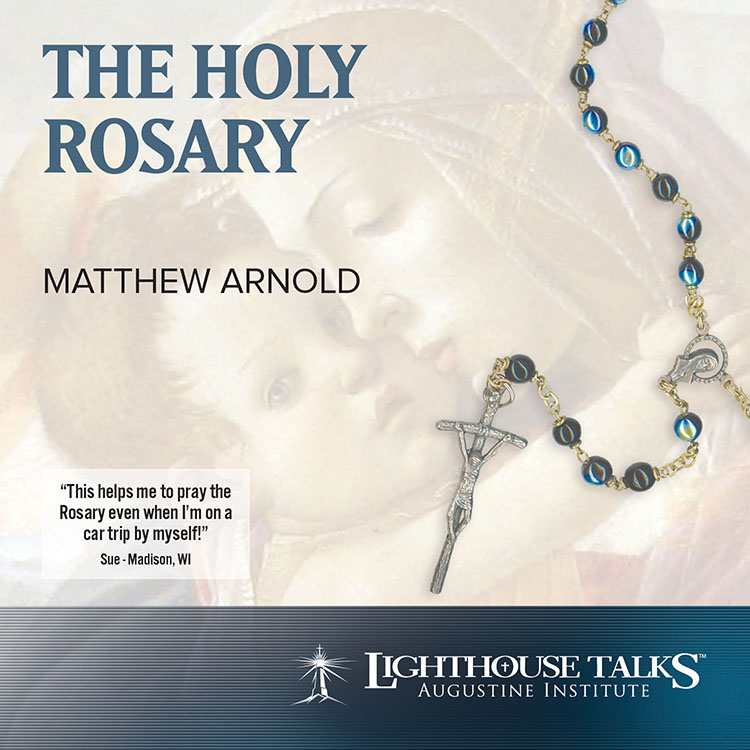 Categories:
Rooted in Sacred Scripture, the Rosary has been called the Gospel in miniature. Beautiful music is blended with subtle voices as the symphony of prayers of this timeless treasure is presented by Matthew Arnold so that all can participate. The recitation of this traditional Catholic prayer honoring the Blessed Virgin Mary is perfect for personal use in private meditation or for family devotions.
---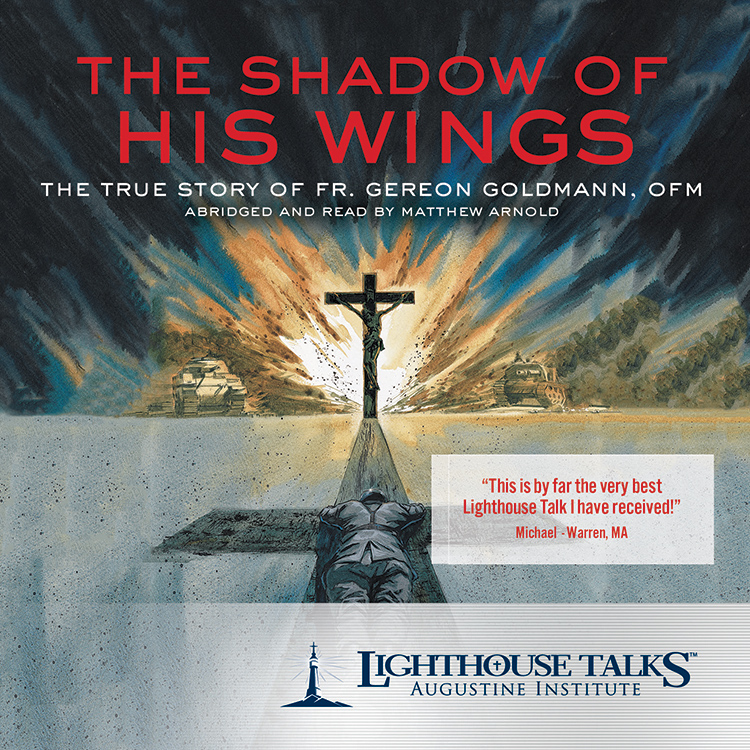 Categories:
Fr. Goldmann was drafted into Hitler's army while he was still a seminarian, and later assigned to the dreaded S.S. Throughout World War II he remained faithful to his Catholic convictions, proclaiming the faith to his Nazi countrymen.  From his wartime ordination to his construction of a prison chapel, this thrilling true-life adventure is an inspirational testimony to God's providence and the power of prayer.
---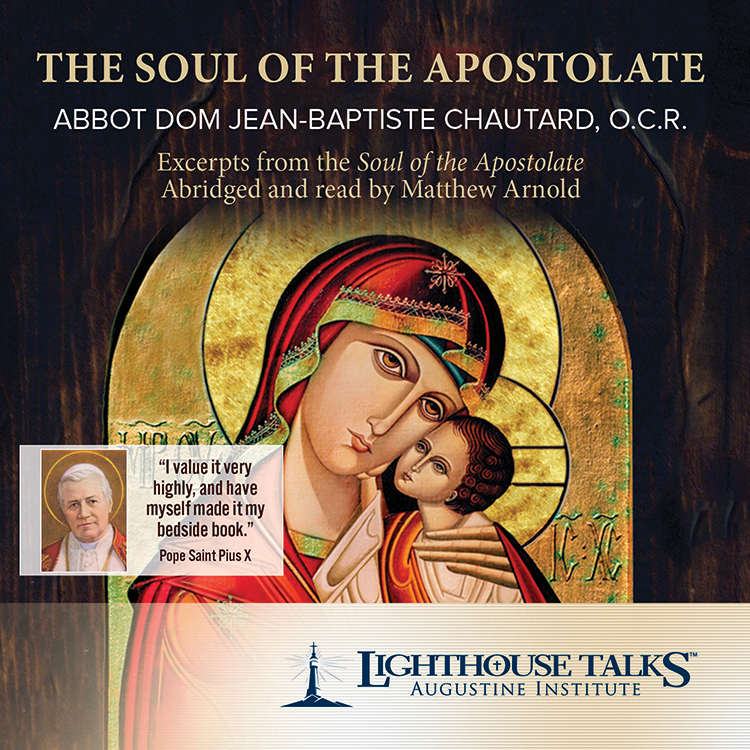 Categories:
The Soul of the Apostolate was the favorite book of Pope St. Pius X. Matthew Arnold presents excerpts from a timeless classic that shows how prayer is the soul of every work for God, and is absolutely critical for apostolic success. This foundational work on the spiritual life will help you understand that the Lord first desires prayer, and then our works, and will help you to avoid serious spiritual mistakes.
---