Other Recommended Titles:
Included In:
Becoming The Best Version of Yourself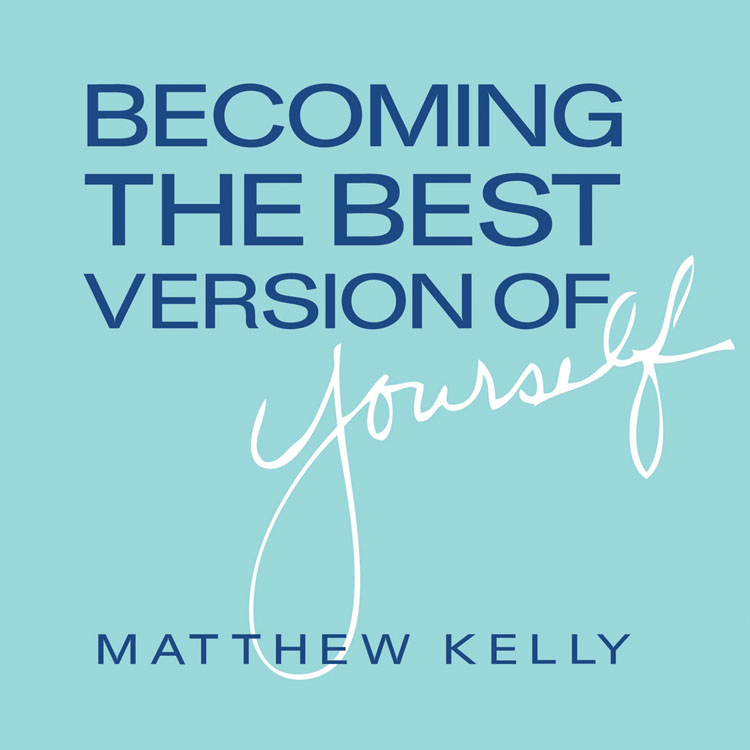 Matthew Kelly possesses a powerful ability to combine the ageless tool of storytelling with a profound understanding of today's culture and the common yearnings of the human heart. He shows us how to see the challenges in our everyday lives in a new light. He will help elevate and energize you to pursue the highest values of the human spirit and become the best version of yourself.
Preview:
Store Pricing

Min Qty
Price for each
CD
1
$

4.50

5
$4.25
10
$4.00
20
$3.50
50
$3.00
100
$2.75

Parish Pricing

If you are ordering for a Lighthouse Parish Kiosk, please login to see the the parish price for this item.

Lighthouse is pleased to offer discounts to parishes, schools, organizations, or benefactors that partner with us in our mission of evangelization and catechesis. If you are interested in bringing a Lighthouse Kiosk to your parish or other community, please contact 866-767-3155 or email customer.service@lighthousecatholicmedia.org for more information. If you are a parish contact, you can to view parish pricing.
Customer Comments