Other Recommended Titles:
From Love, By Love, For Love (TBT Version)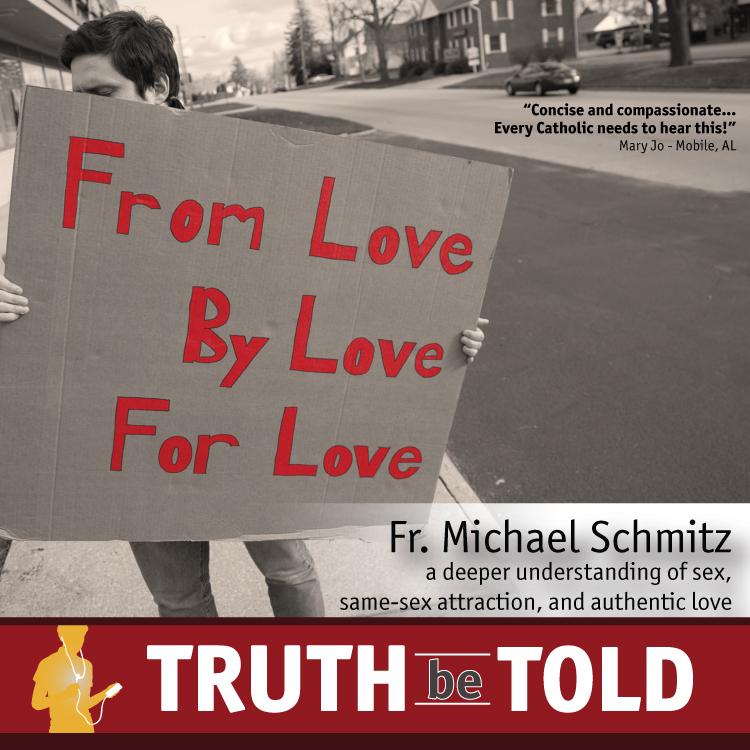 Presented by Lighthouse Catholic Youth:  Father Michael Schmitz, chaplain of the Newman Center at the University of Minnesota in Duluth, tackles some of the most difficult topics in the Church today. With compassion, clarity, and energetic humor, Fr. Schmitz shows us that the Church's teachings on contraception and same sex attractions are rooted in the yearning for authentic love that is shared by all people, who are made in the image and likeness of God.
Product Categories:
Youth
Preview:
Customer Comments